Join the Rehab1 Team!
Attention therapy providers: does your current job allow you to feel the excitement of making a difference in a patient's life? If not, we invite you to apply to work with us at Rehab1 and be part of a team that genuinely fosters support and individual success! Isn't it about time you answered the call to "take this job and LOVE it?"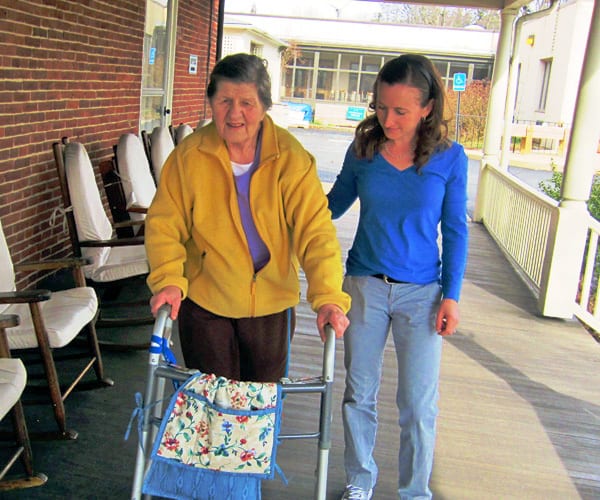 Who We Are
At Rehab1, extraordinary physical and occupational therapists and therapy assistants work together using therapeutic techniques and modalities to improve the condition of their clients and make a positive impact on the quality of their lives. Whether in the senior care community setting here in our Southeastern and Central PA service area or the context of in-home therapy, our team is second to none.
Our therapists are supported by office staff and a compassionate leadership team who are equally committed to excellence and care about improving the lives of the seniors we serve.