A Better Therapy Partner for Your Senior Care Community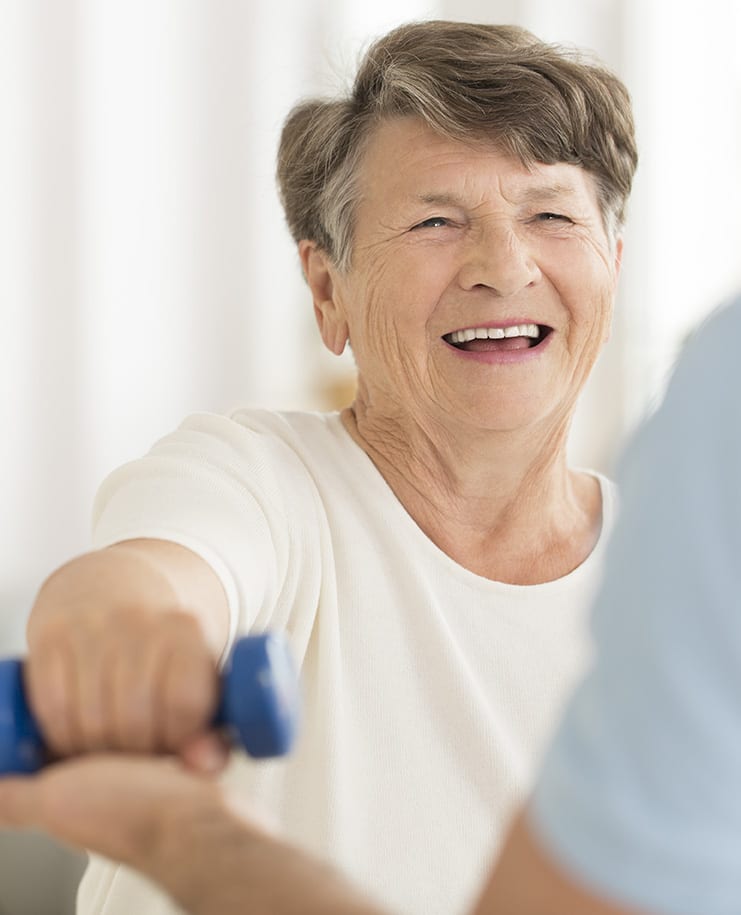 We understand that every Medicare Part B Outpatient Therapy Services Provider promises to help you address your ever-present challenges of bringing in new residents and keeping them healthy and part of your community for as long as possible. But is your current provider really supporting you?
Rehab1 is different. We're uniquely dedicated to partnering with senior care communities like yours and providing "the entire package" you didn't realize you were missing with your current outpatient therapy provider! Through our tried and true solutions, including comprehensive therapy services, better communications and resident assessments, and helping your community find "right fit" new residents in the first place, we truly support your community.